Infrastructual Regenerative Landscapes
Wednesday, 11th October 2017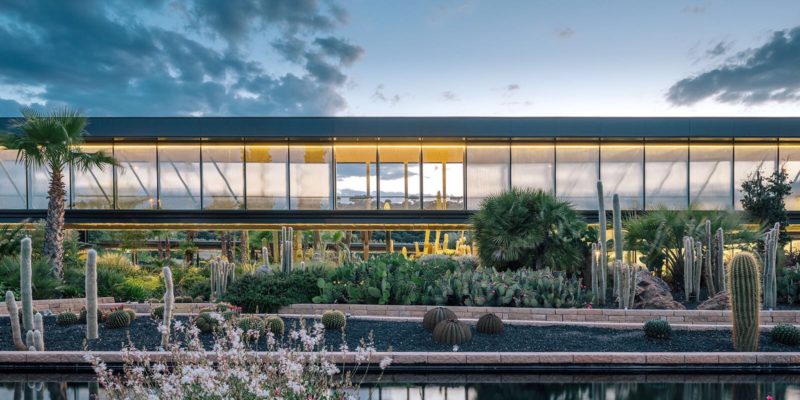 都市を再生するインフラのランドスケープ

ハコボ・ガルシア・ヘルマン
日時   2017年10月27日(金)16:30~18:00
場所   慶應義塾大学、矢上キャンパス34棟34-321室(神奈川県横浜市港北区日吉3-14-1)

10月に慶応大学矢上キャンパスにてスペインの建築家、Jacobo Garcia-Germán氏による講演会を開催します。皆様ふるってご参加ください。
参加受付はメールのみ、座席数限定、先着順である点、ご了承ください。
hello@z3.keio.jp

主催
慶應義塾大学 ホルヘ・アルマザン研究室
協賛
スペイン大使館



Infrastructual Regenerative Landscapes
Jacobo Garcia-Germán
27 October 2017 (Fri.) 16:30 to 18:00
Keio University, Yagami Campus, Building34, Room321
Address: 14-1, Hiyoshi 3-chome, Kohoku-ku, Yokohama, Kanagawa

Lecture by Jacobo Garcia-Germán – Spanish architect. We look forward for your attendance.
Registration only by mail. Due to limited capacity, seats are assigned in order of registration.
hello@z3.keio.jp

Organizer
Keio University Jorge Almazán Laboratory
Collaborators
Embassy of Spain



Jacobo Garcia-Germán
Architect (Madrid Polytechnic-ETSAM 2000), MA by the Architectural Association (2003) and European PhD architect (Madrid Polytechnic ETSAM 2010, Cum Laude). Since 2005 he is a teacher at ETSAM, having been teacher and visiting critic in different universities worldwide. After working with Rafael Moneo he founded GARCIAGERMAN ARQUITECTOS in 2003, an office whose work has been widely published, having obtained recognitions such as FAD Prize (2013), selection for the Mies van der Rohe European Union Architecture Prize (2009), first prize Europan (2001 , 2009) or first prize EMVS (2003). Since 2017 he is the new director of Arquitectura-COAM, official magazine of the Madrid's Architects' Association.